UTILITY SERVICES
J. Fletcher Creamer & Son, Inc. is a leading utility construction company. We are well versed and highly skilled in both wet and dry utilities. Creamer maintains qualifications and certifications to perform both types of work with experienced teams trained in specialized equipment that can handle any project that arises.
Over the years, the methods and techniques of utility construction have changed. We've adapted to those changes. We pride ourselves with being on the leading edge of new technologies and do not hesitate to invest in them. As experts in trenchless technologies such as directional drilling, pipe bursting, in-place pipeline rehabilitation, pipe jacking and tunneling/boring, we're always searching for improvements in the ways we perform our work.
When it comes to quality of service, our employees are responsible for the reputation we've earned. We take great pride in maintaining the highest standards on every project. Our core values of safety, quality, reliability, integrity and productivity are brought along to each job site every day.
LET US SHARE OUR UTILITY CONSTRUCTION EXPERTISE WITH YOU.
Water distribution and transmission
Pump stations
Water treatment plants
Electric distribution and transmission
Substations and power plants
Gas transmission and distribution
Sanitary sewer
Storm sewer
Telecommunications / fiber optic networks
Trenchless technologies
Horizontal directional drilling
Pipe bursting
Tunneling and boring
Water main cleaning and lining
Rock saw trenching / micro trenching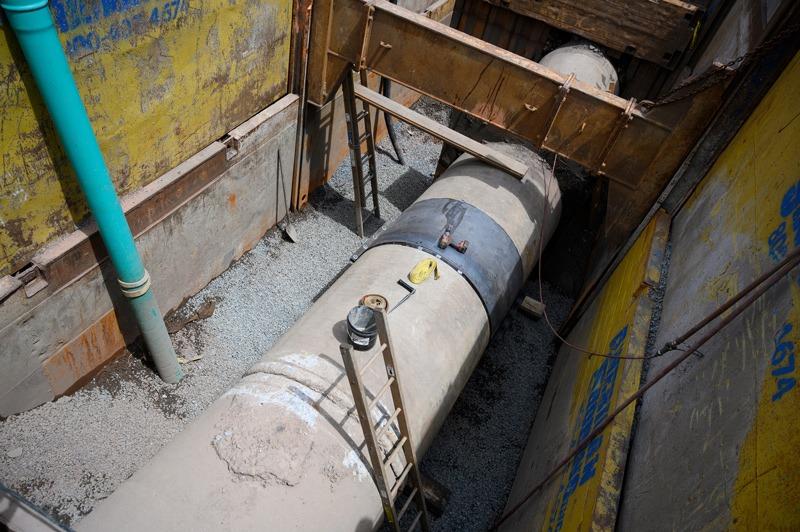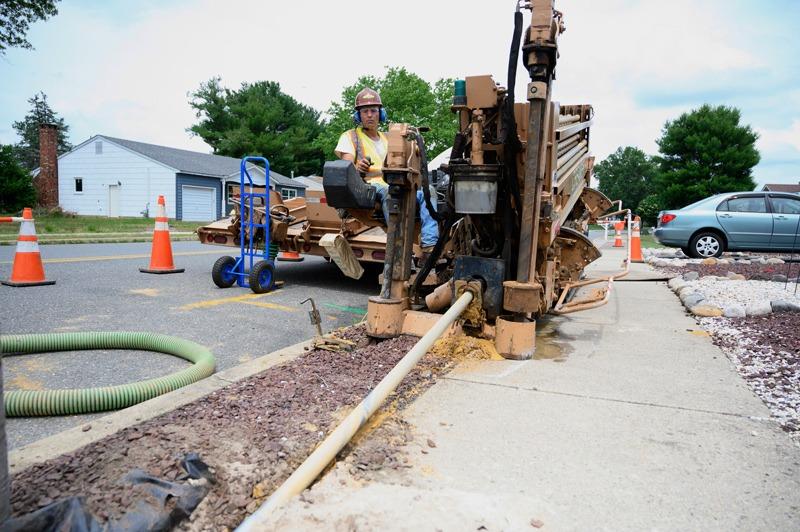 Partner with 
J. FLETCHER CREAMER & SON, INC.

 for all your utility construction needs! When you work with us, you'll get the advantage of a company that is not only on the leading edge of new technologies but also has years of experience. We're ready to be your trusted utility construction contractor. Request a quote for more information!