TRAFFIC SAFETY SERVICES
J. Fletcher Creamer & Son, Inc. is a leader in many types of services—and we also lead when it comes to traffic safety. We've been installing a wide variety of guide rail systems along our nation's highways and byways for over 25 years. Our work is performed in accordance with contract specifications and we have the capability to undertake any requested design-build projects. With safety as our primary core value, we not only value the safety of our employees, we also take pride in installing guide rail systems that greatly increase the safety of the public.
Creamer also installs signs of all sizes and shapes, from stop signs on local street corners to sign structures spanning six lanes of traffic. Our sign installation division brings us inside parking garages and tunnels to local streets and along major highways and bridges.
We provide all the necessary traffic control for each type of installation. We also install the appropriate foundation, whether a driven post or a very detailed drilled caisson with structure.
GUIDE RAIL INSTALLATION
Cable
Wood
Bridge railing
Box beam
Steel w-beam
Non vegetation barriers
Driven post
Augured post
Bolted post
All types of end treatment attachments
SIGN STRUCTURES
Post mounted signs
Cantilevered signs
Overhead fixed end signs
Spread footings
Drilled caissons
Pile supported installations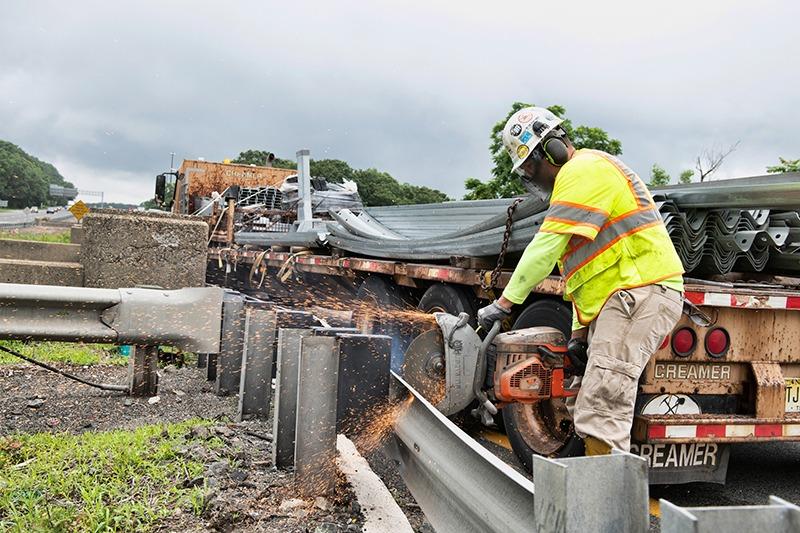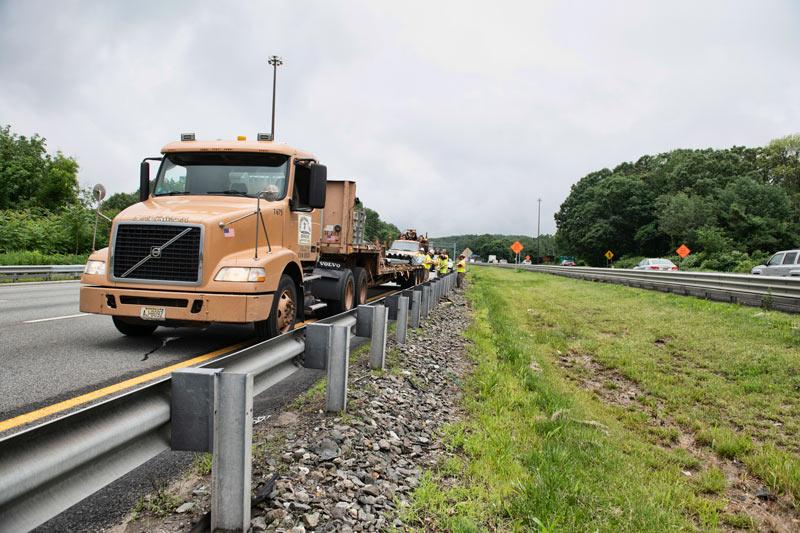 To learn more about our sign structures or guide rail installation services, contact us today!