EMERGENCY CONSTRUCTION SERVICES
J. Fletcher Creamer & Son, Inc. offers emergency response services 24-hours a day, 365 days a year. A dedicated staff is ready to support any construction related emergency.
Over the years many utility companies, state and local governments, and private businesses have relied on J. Fletcher Creamer & Son, Inc. to respond at a moment's notice when an emergency arises. Whether responding to a broken water main, highway damage, or the need for snow removal, we have the personnel and equipment to handle it all.
Let us provide you with peace of mind whenever a construction related emergency arises.
OUR EMERGENCY CONSTRUCTION SERVICES INCLUDE:
Water main breaks
Sewer breaks
Excavation and trench support shoring
Site stabilization
Rock scaling / rock slides
Road, highway and bridge repairs
Traffic control
Snow plowing
Demolition
MASTER SERVICE AGREEMENT MSA OFFERING
Put our crews to work for you. Supplement your team with our team.
We provide many municipalities and utility companies with on-call construction services under annual or multi-year Master Service Agreements. Many clients outsource their outside plant facility maintenance to Creamer in whole or in part. Reduce your overhead costs of maintaining a large facility maintenance department by outsourcing your construction to Creamer. We are ready to respond 24/7/365. Call us to discuss your needs.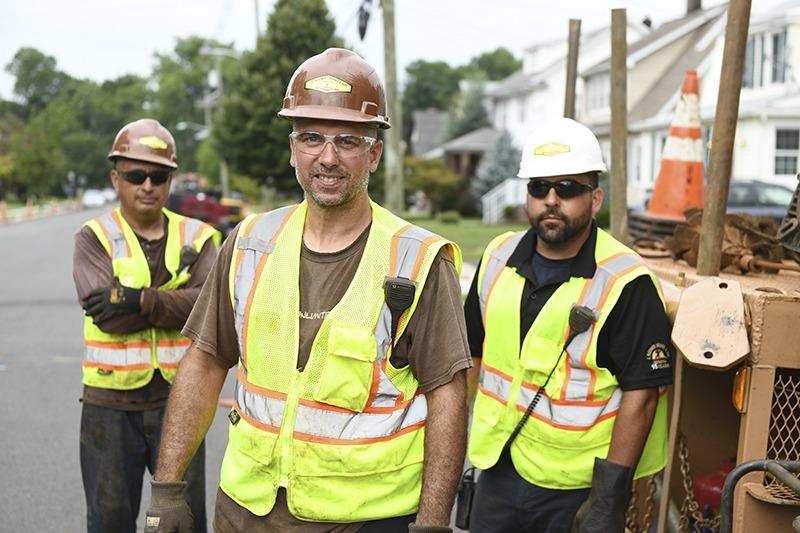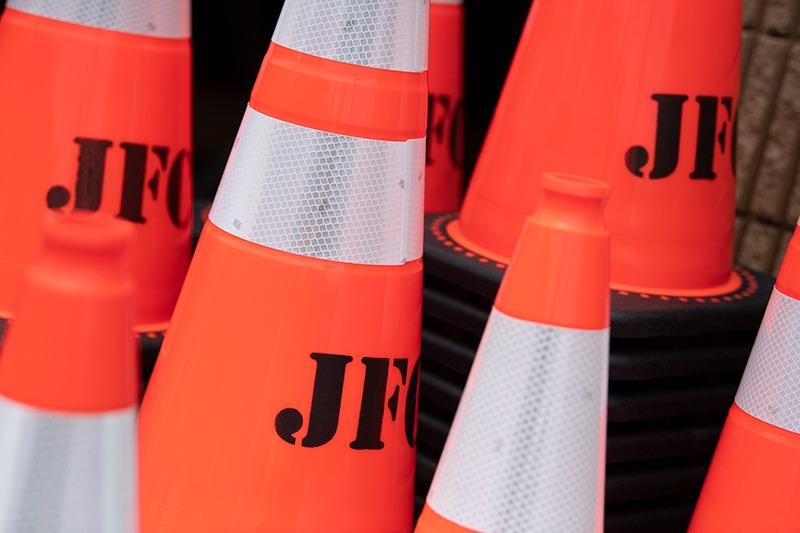 To learn more about our emergency services or to get immediate help, contact us today!