A MESSAGE FROM OUR PRESIDENT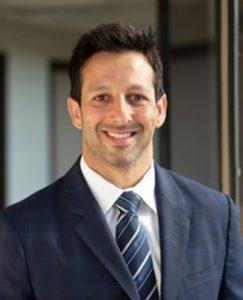 On behalf of the Creamer Companies, we would like to welcome you to our website. We are pleased that you are interested in learning more about the many services that our national organization offers.
Since 1923, our Company has been committed to building and maintaining solid relationships based on trust and integrity with our customers and our employees. These relationships have continued to thrive since the Company was founded in 1923 and we are committed to continuing them for generations to come.
Our wide diversity of skills and experience keeps us ahead of new and improved techniques. When a new type of service is required, we will be ready to provide it safely and effectively.
We recognize that the success of each and every one of our projects is based on the principle that our customers and employees are our greatest assets and we want to take this opportunity to thank those who have made our success possible. The preservation of our reputation is our highest concern.
We encourage you to explore this website and submit your questions, comments, or requests for information at [email protected]
Sincerely,
Martin Downs, Jr.
President
Our Leaders