BUILDING LEADERS FOR LIFE.
At Creamer, training and development is the foundation of our culture and is a vital part of our entire organization. Each team member has the opportunity to be a leader and Creamer is committed to each and every employee's development and training.
A DEDICATED TRAINING AND DEVELOPMENT CENTER.
Starting day one, all employees begin their career with an extensive onboarding process at our dedicated Training and Development Center located in Wall, New Jersey, then continue their career through various technical trainings and development opportunities. These opportunities are provided no matter what role the employee serves in the organization.
OUR EMPLOYEES EXPERIENCE REALISTIC ON THE JOB TRAINING IN A CONTROLLED ENVIRONMENT TO BEST EMULATE OUR JOB SITES PREPARING THEM FOR SAFETY AND SUCCESS.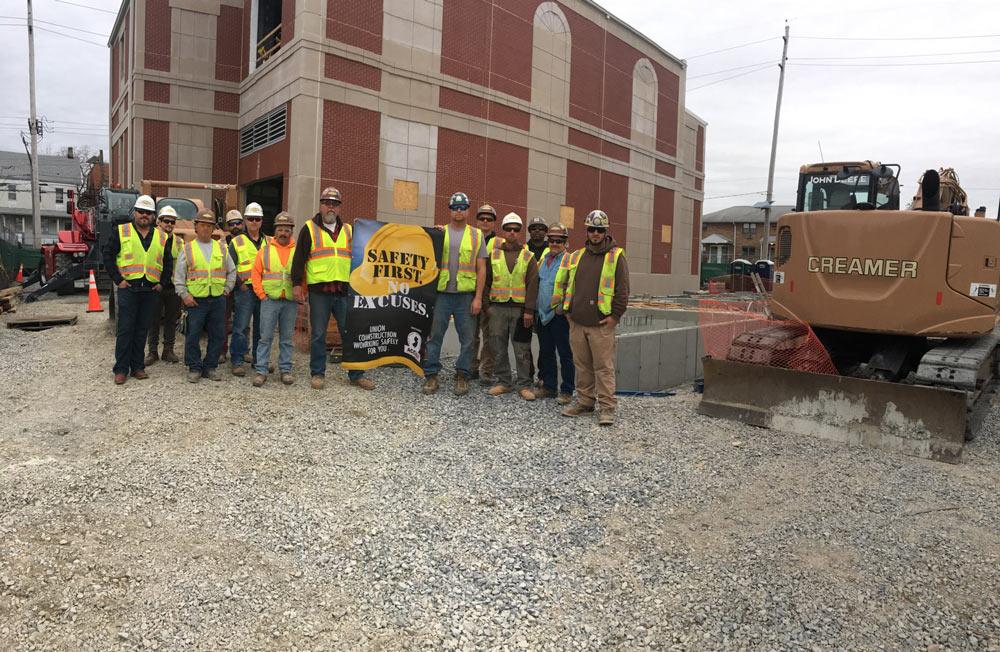 TRAINING
The training provided is technical in nature and geared towards many of the common tasks and operations we perform every day. Mock stations were created outside of the classroom setting in a street scape portion of the facility. Safety is a byproduct of this training to ensure all employees are properly educated and have the opportunity to directly apply the training at hand. Specific training required of our clients is also performed in order to work successfully on a client's project. Much of this training is refreshed annually.
THE FACILITY IS STATE OF THE ART INSIDE AND OUT.
Some of the mock stations created include:
11′ x 7′ x 7′ underground vault used for confined space entry and rescue training
Handholes and underground conduit runs for "proofing" lines
Telephone poles with de-energized cable, which simulates an overhead utility for the purpose of equipment operator competency
Excavation operations
Shoring and other protective systems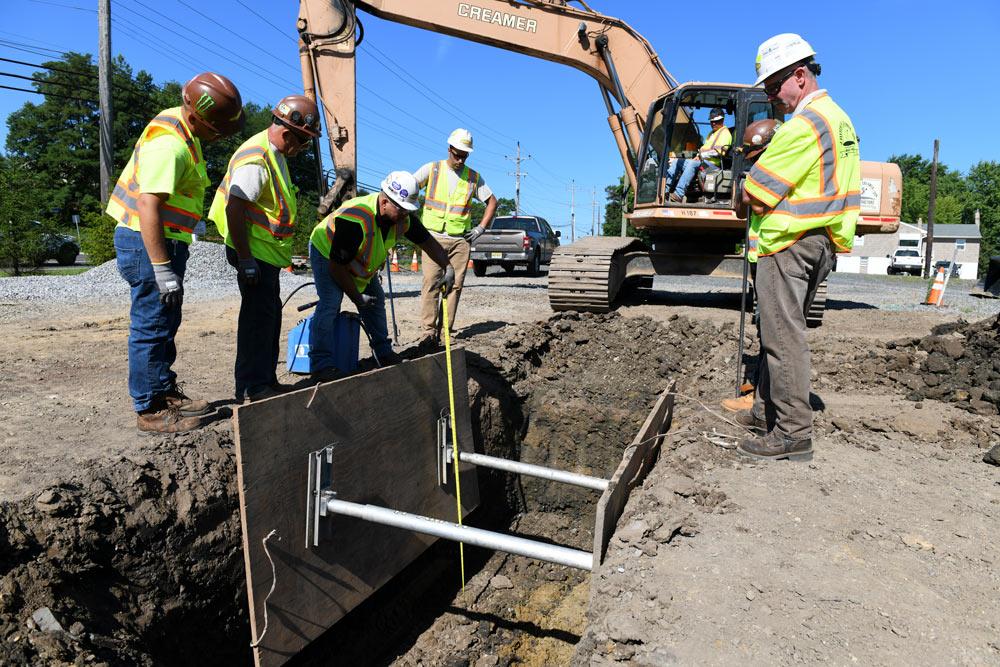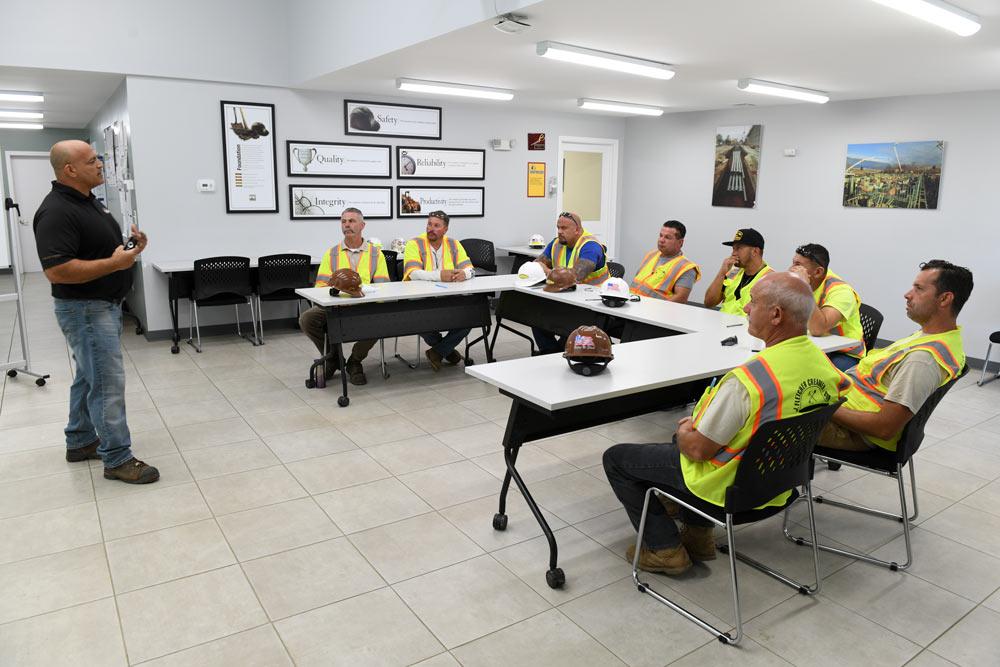 For more information on how we create a safe and successful work environment through training and development, contact us today!