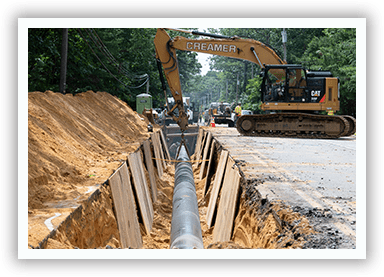 Utility
We are a leader in utility services and are highly skilled in both wet and dry utilities. From water, electric, and gas distribution to pipeline rehabilitation, we can handle projects of any size or complexity.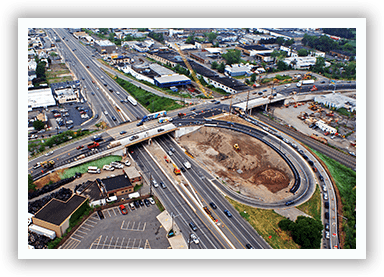 Heavy/Highway
We are experienced at many types of heavy/highway projects including bridges, highways/roads, parking garages, culverts, foundations, pile driving, slurry walls, rock blasting, geotechnical, and marine work.
ABOUT US
FOR NEARLY 100 YEARS, WE'VE SEEN IT ALL AND BUILT IT ALL
With your reputation on the line, you need to find the expertise and resources to get the job done right—and you need it fast. Our infrastructure is constantly deteriorating and requires continuous improvement due to age, wear, population growth, and Mother Nature. As a trusted ENR Top 400 Contractor in the U.S., building and updating this infrastructure is what we've done for nearly 100 years. Our people have the training, technology and experience to tackle any job, while holding firm to the belief that success and safety go hand in hand.
Learn More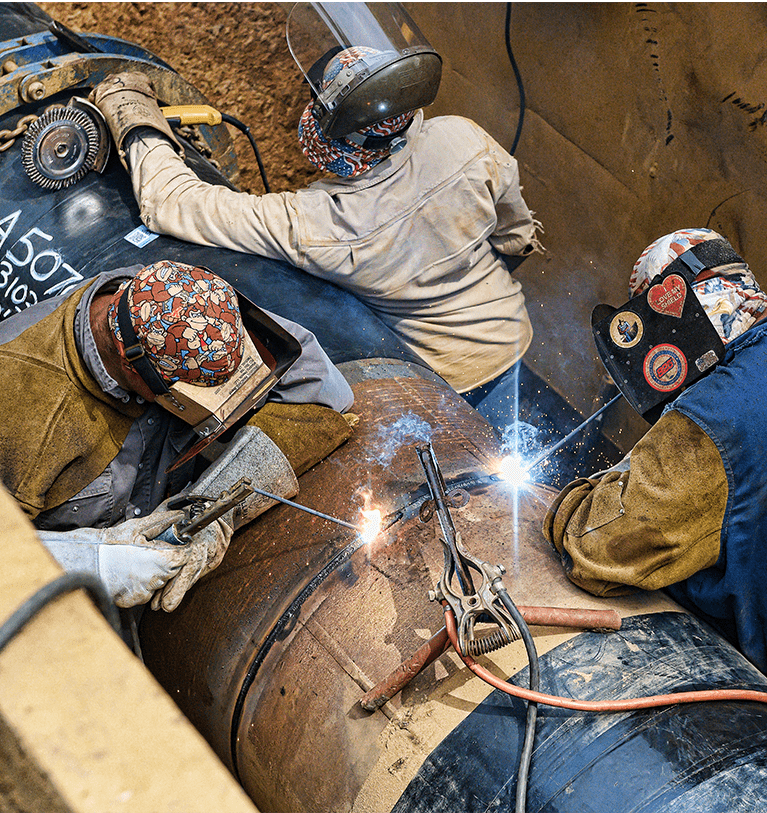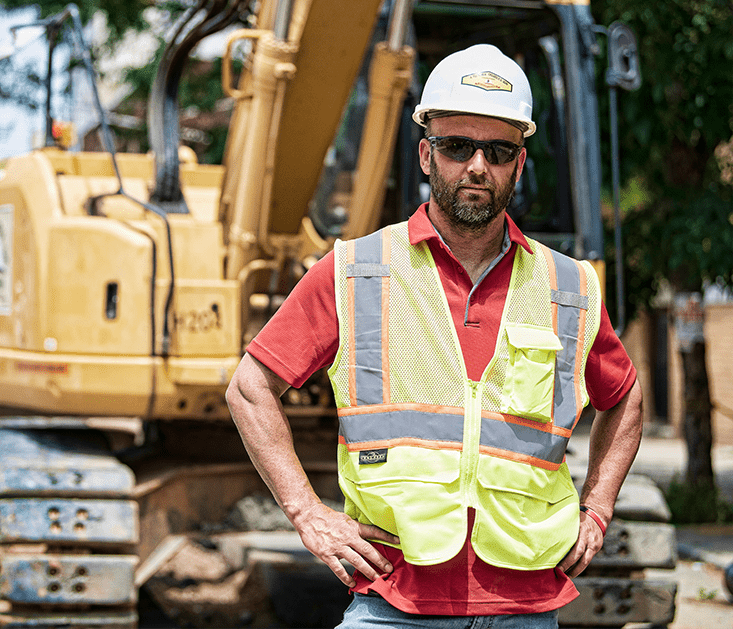 CAREERS
JOIN US TODAY
At J. Fletcher Creamer & Son, Inc., our workforce consists of office staff, project managers, engineers and superintendents who are dedicated to safety, quality, reliability, integrity and productivity. We believe the best way to do great work is to hire and train the greatest workers.
Join Our Team
WE BUILD LEADERS
LEADERS EVERYWHERE, EVERYONE'S A LEADER
J. Fletcher Creamer & Son, Inc. is committed to providing a safe work environment. We have full-time safety professionals overseeing every Creamer project. We provide safety training and leadership development opportunities for every employee. From the time they are hired and throughout their career to make sure they're prepared to complete their jobs safely and grow as great leaders.
Training