BUILDING THE FOUNDATION FOR LIFE FOR NEARLY 100 YEARS.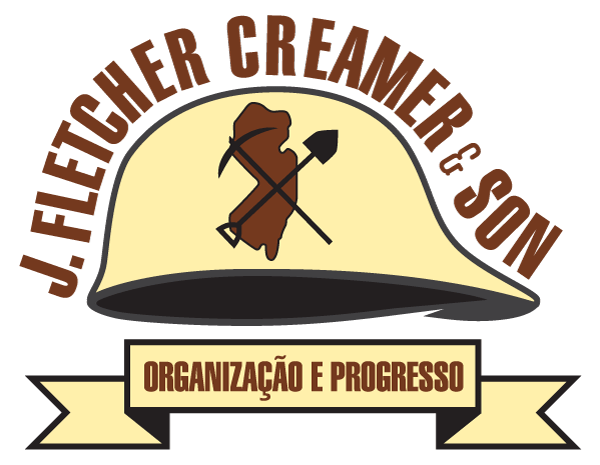 J. Fletcher Creamer & Son, Inc. originated in Fort Lee, New Jersey in 1923. The company evolved from a small Ford rack truck running deliveries and performing miscellaneous chores to one of the country's, leading contractors. We continue to offer a wide array of services for our many long-standing partners and new clients.
To learn more about our company's rich history and our construction capabilities, contact us today!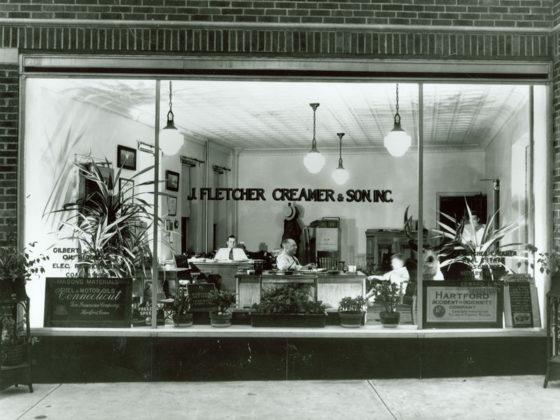 1923
J. Fletcher Creamer & Son, Inc., was founded by J. Fletcher Creamer, II, with one Ford rack truck and a dream.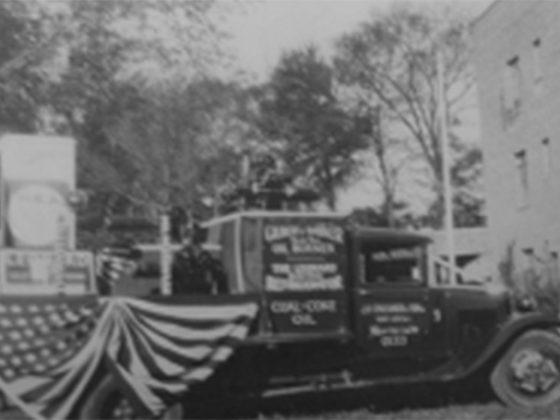 1930's
The George Washington Bridge was under construction and Creamer was there at the beginning ready to help haul rock away as the site for the great bridge was being excavated.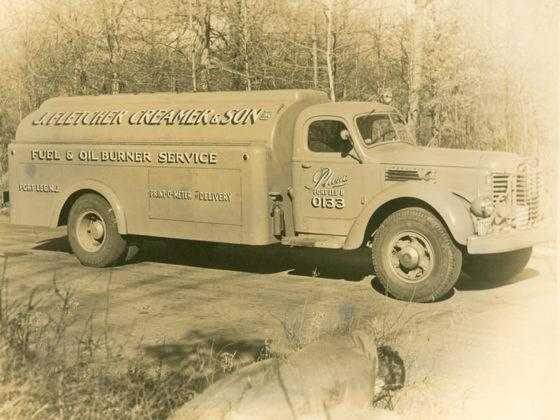 1940's
Creamer persevered through World War II and was able to ride out the tough times. With the end of the war and a new fuel truck at the ready, J. Fletcher Creamer & Son, Inc., was once again on the move.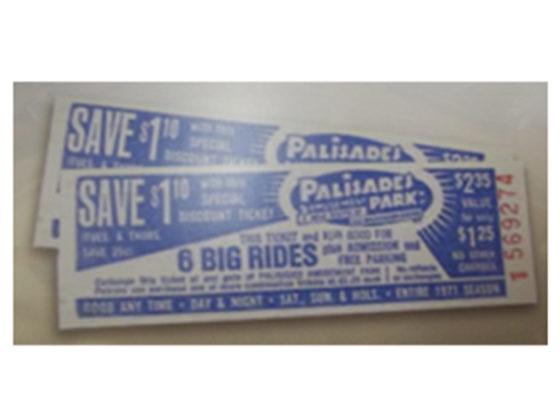 1950's
Creamer saw an opportunity and once again moved into new areas of business as air conditioning installation became a revenue stream for the company. A new generation of the Creamer family were being born — part of the Baby Boomer Generation.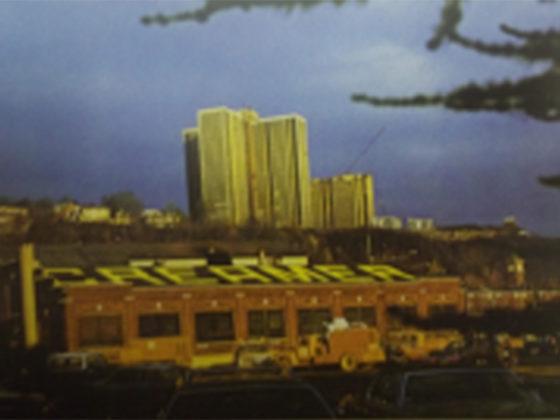 1960's
Creamer continued to expand and saw many firsts — heavy highway work, the beginning of a long-term relationship with Hackensack Water and profit sharing for the Creamer employees. The company was definitely growing and making its mark.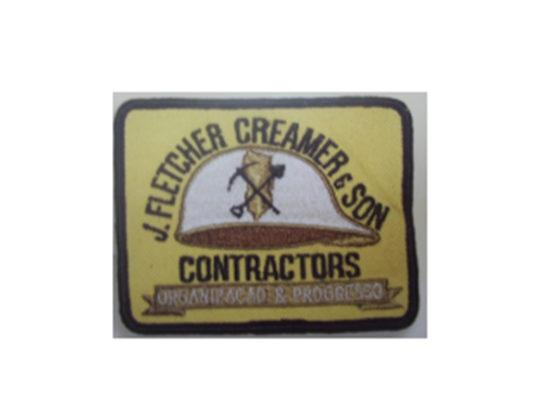 1970's
Fletch Creamer, Sr., took the reins as president of Creamer, the company acquired Babe's Taxi near the Bridge Plaza and the Creamer logo was born through a contest amongst the employees.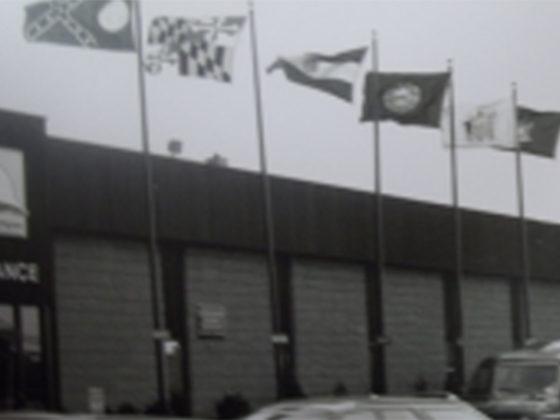 1980's
Creamer continued its steady growth. It entered the pipe cleaning and lining business, purchased a helicopter, laid down synthetic turf in Giants Stadium and moved into its new corporate headquarters in Hackensack, from where they still run the business today. They were ranked #250 on the list of largest construction firms in the US by Engineering News Record by the end of the 80's.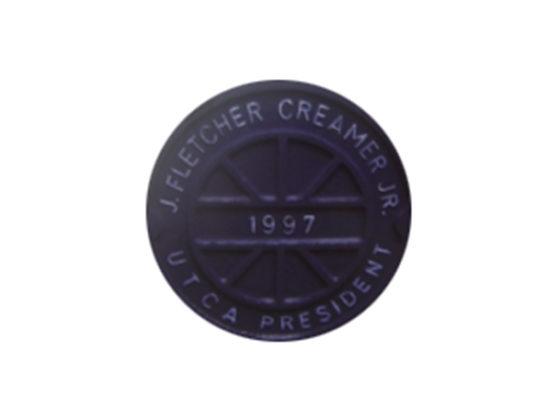 1990's
Creamer was awarded larger and more comprehensive projects, opened a California office, was named New Jersey's 43rd largest privately-owned firm and completed the Route 4 & 17 flyover in record time to the delight of shoppers in northern NJ and beyond!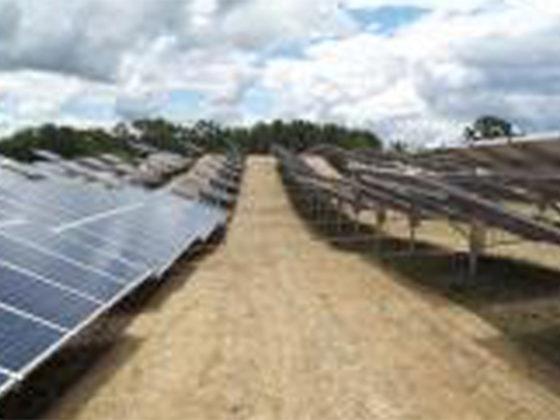 2000's
Creamer burst into the 21st century continuing to grow and expand its services. The Creamer family proudly ushered in a fifth generation into the business and with energy issues at the forefront of world issues Creamer boldly stepped into alternative energies. While maintaining and increasing the already stellar reputation across the other services, Creamer was able to use this experience to break into solar, wind and other alternative energy producing sources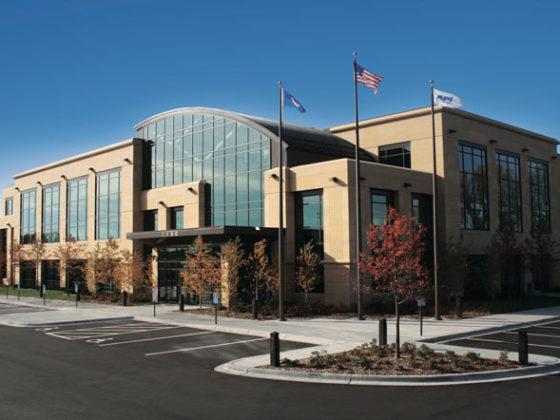 2016
Creamer was acquired by APi Group, Inc., a multi-billion-dollar parent company to more than 40 independently managed life safety, energy, specialty construction and infrastructure companies worldwide.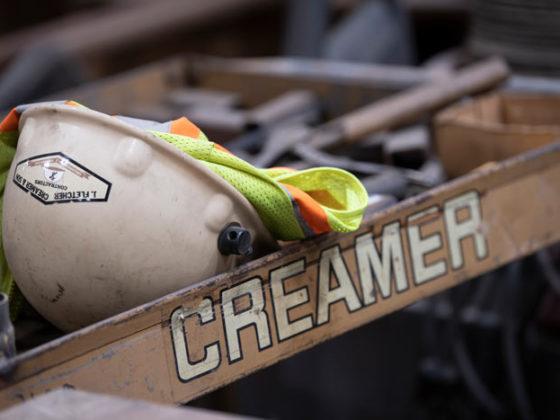 Today
Today – Creamer remains a nationally recognized top contractor for infrastructure needs of the business community, governmental agencies and utility companies throughout the United States.