PIPELINE REHABILITATION SERVICES
Given the poor condition of our aging infrastructure, some form of trenchless technology is often selected as the most economical and least disruptive way to rehabilitate America's pipelines.
J. Fletcher Creamer & Son, Inc. specializes in providing trenchless pipeline rehabilitation. We offer a variety of services for pipeline rehabilitation including, but not limited to, cleaning and spray in place lining (cement mortar, epoxy, polyurea), slip lining, pipe-bursting and the supply and installation of our internal joint seals.
Our specialized cleaning and  pipe lining equipment, along with our experienced lining technicians, can rehabilitate pipe diameters from 4 inches to over 13 feet. We have lined distribution mains, new steel transmission mains, corrugated metal pipes, culverts, irrigation lines, hydroelectric penstocks and cooling lines. Epoxy,  polyurea and cement mortar will stop corrosion and tuberculation, eliminate red water, increase flow capacity, reduce pumping costs, improve water quality, enhance structural integrity and provide a very economical solution to extend the life of the distribution system.
Slip lining and pipe bursting typically provides a new, independent pipe that will result in a structural trenchless pipe solution. Depending on the type and condition of the host pipe, flow capacity can often be maintained or improved.
Individually or combined, these services and products will result in a fully rehabilitated pipeline, with increased system life, flow and improved water quality. The costs of these trenchless technologies are typically less than the cost of conventional dig and replace methods.
Whatever your situation, Creamer's experienced field personnel, engineering staff, safety compliance officers and business developers will work closely with you to establish a safe, economical and detailed plan to meet your specific project requirements in a timely manner and within budget.
Internal joint seals
Slip lining
Pipe bursting
Horizontal directional drilling
Tunneling and boring
Micro trenching
Pipe jacking and ramming
Cement mortar pipe rehabilitation (cleaning and lining)
Spray in place pipe rehabilitation ( epoxy & polyurea)
Primus Liner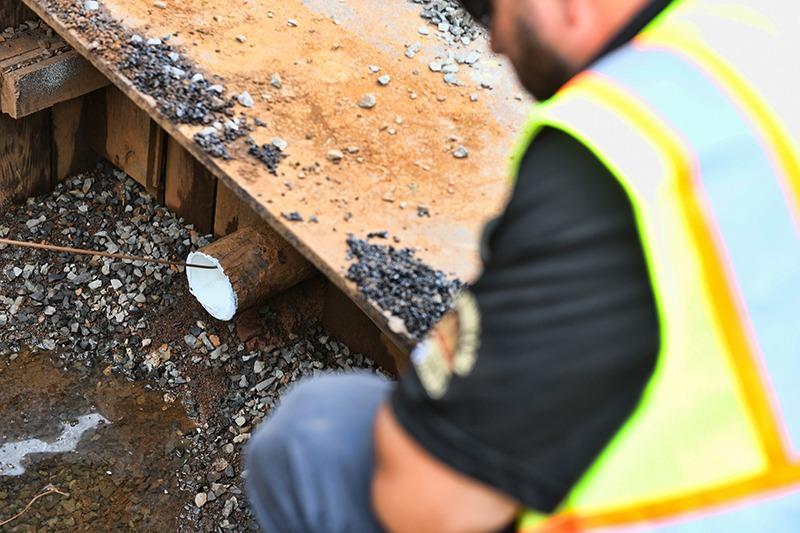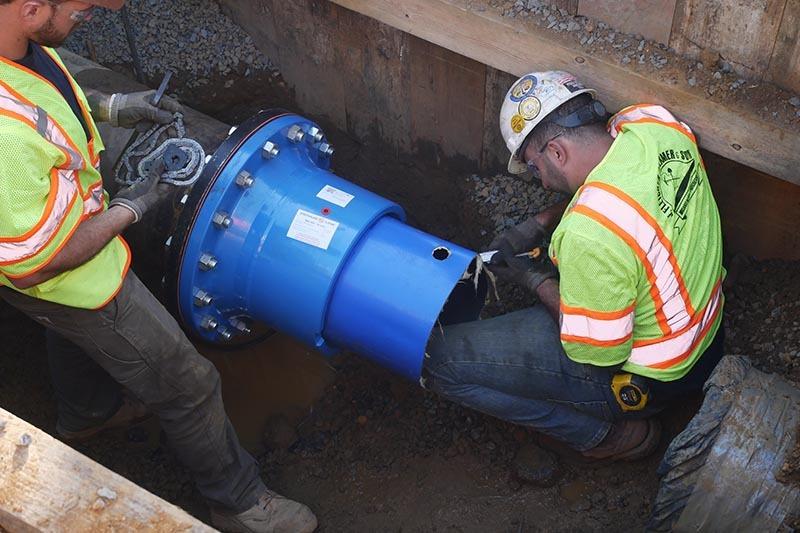 J. FLETCHER CREAMER & SON, INC.

 has the ability to fully rehabilitate pipelines to increase system life and improve water quality. Partner with us for trenchless rehabilitation solutions. Request a quote to get started today!