INFRASTRUCTURE CONSTRUCTION SERVICES
J. Fletcher Creamer & Son, Inc. has been expanding ever since we first opened as a small local trucking service. From that small business, we've continued to grow for over 95 years and are now nationally recognized as a leading contractor.
Creamer prides itself at performing a wide array of infrastructure construction services ranging from heavy construction to utility construction. We always stand by our core values of safety, quality, reliability, integrity and productivity. By adhering to these values, we guarantee you will not find higher quality work performed by any contractor who provides the same services.
With every new service we introduce, our customers can rest assured that all our other services will continue to operate at the high level our customers have come to expect. We work hard to provide the highest quality of work in the safest way possible.
SERVICES PROVIDED: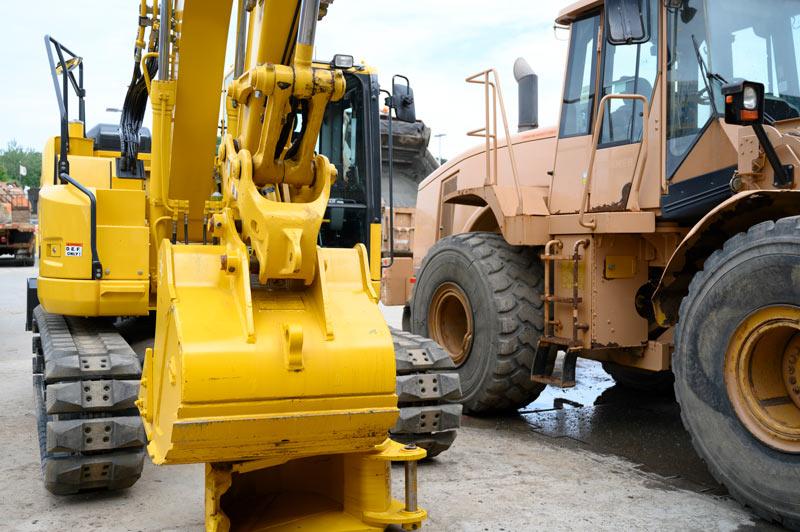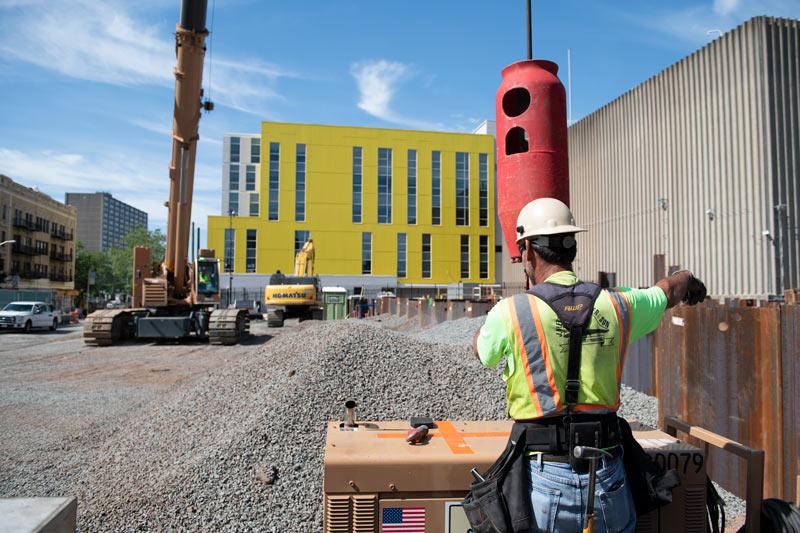 J. FLETCHER CREAMER & SON, INC.

 is ready to take on your utility or heavy construction projects. When you partner with us, we'll get your project completed on time and under budget while adhering to strict quality standards. To get your project started, request a quote today!