MARTIN DOWNS JR., P.E. | PRESIDENT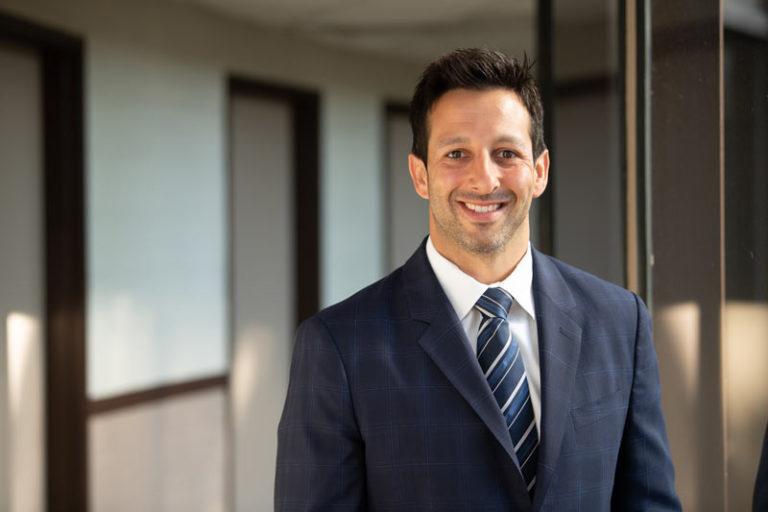 Martin Downs, Jr. serves as president of J. Fletcher Creamer & Son, Inc.
Martin joined Creamer in 2002 directly from Stevens Institute of Technology as an intern. Over the past 20 years, Martin has progressed within the company holding positions as project engineer, project manager, business manager and vice president. His experience with Creamer has been diverse spanning multiple lines of business ranging from roads and bridges and pump stations to underground utilities, guide rail, signs, and substations.
Martin holds a Bachelor of Engineering in Civil Engineering and Master of Science in Construction Management from Stevens Institute of Technology. He also holds Executive Education degrees from the Harvard Business School and the University of St. Thomas. Martin is also a licensed Professional Engineer in the State of New Jersey.
Some notable projects Martin supported were the Bergen-Linden Corridor 345Kv Horizontal Directional Drill Project, Bergen-Linden Corridor 345Kv Cross-Linked Polyethylene Circuit Installation Project, Route 3 at the Passaic River Crossing and New Durham Pump Station Upgrades Project.
To learn more about working with our team, contact us today!