DALE A. CREAMER | EXECUTIVE VICE PRESIDENT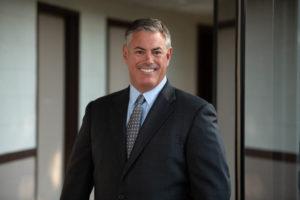 Dale A. Creamer is the executive vice president of J. Fletcher Creamer and Son Inc., a nationally recognized top contractor.
Dale started with Creamer in 1985 after graduating from Fairleigh Dickenson University with a Bachelor of Arts in Business Management. He has held many roles with the company; construction superintendent, pipe rehabilitation director and VP of operations.
Dale is involved with many boards and committees throughout the state of New Jersey.
To learn more about working with our team, contact us today!