CHRIS ANTHONY | CONTROLLER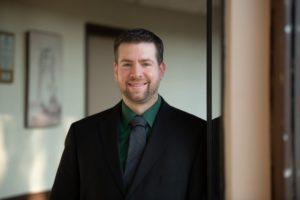 Chris Anthony serves as controller at J. Fletcher Creamer and Son Inc.
A 1998 graduate of Marist College with a B.S. in accounting, Chris started with Creamer in 2001. Over the past 20 years, Chris has progressed within the company holding the positions of junior accountant, staff accountant, senior accountant, and assistant controller before his current role as controller in 2019.
Over the years Chris has been instrumental in Creamer's continued growth, most notably by assisting with Creamer's valuation and purchase accounting for its acquisition by APi Group in 2016. Chris has been vital in Creamer's adoption and compliance of Sarbanes-Oxley. He also oversees all accounting associated Creamer's joint ventures, and all company audits.
Chris is a member of the Construction Financial Management Association, holds an eCornell Servant Leadership Certificate, and is currently studying for Certified Construction Industry Financial Professional certification.
To learn more about working with our team, contact us today!