Mike Rotundo | General Superintendent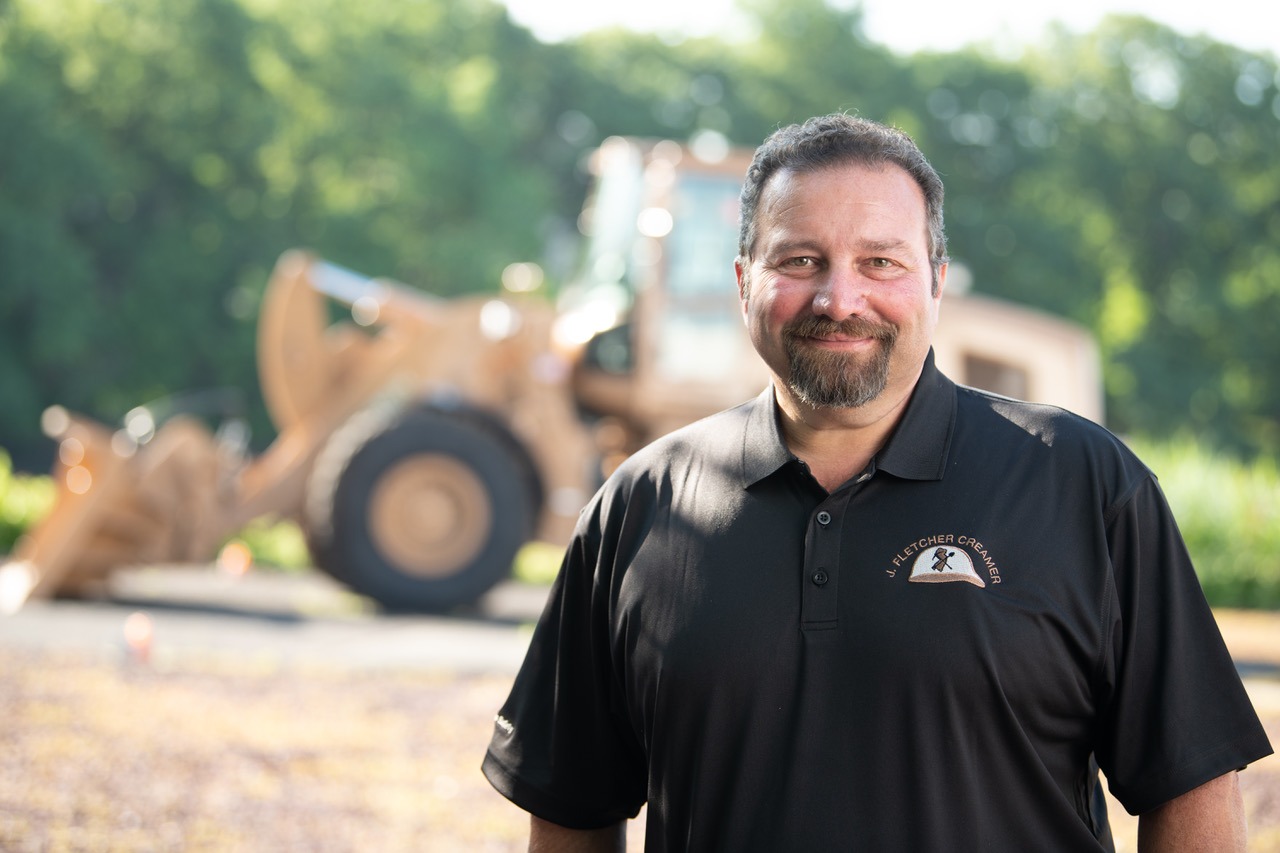 Mike Rotundo started at J. Fletcher Creamer & Son, Inc. as a laborer in 1985 and through the years has advanced to the role of general superintendent. 35 years of experience with the company has provided him keen expertise and an extensive background in the utility and heavy construction industry. His work as a laborer has brought him to many areas of the United States, from his home in New Jersey to San Francisco, California doing work on cleaning and lining of water main rehabilitation projects. Mike's promotion to foreman in 1990 has given him opportunity and experience working with many private utility companies and municipalities such as Verizon, Suez Water, NJAW, PSE&G, and the NJTPA. His promotion to general superintendent in 2016 tasks him with the responsibility of closely working with estimators and overseeing project managers and other superintendents.
The expertise he has gained for himself in his over three decades of employment for J. Fletcher Creamer & Son, Inc. is currently being exercised in a project for New Jersey Natural Gas on the installation of 21 miles of 30-inch steel gas main.
Mike holds certifications and trainings that include, but are not limited to, 30-Hour OSHA Construction Safety, 40-Hour HAZWOPER, FMI Field Leader Institute, Gettysburg Leadership Certificate, Process Safety Management, PSE&G BUD Awareness, Trenching & Shoring, Slide Rail, Confined Space, CPR, and Competent Person.